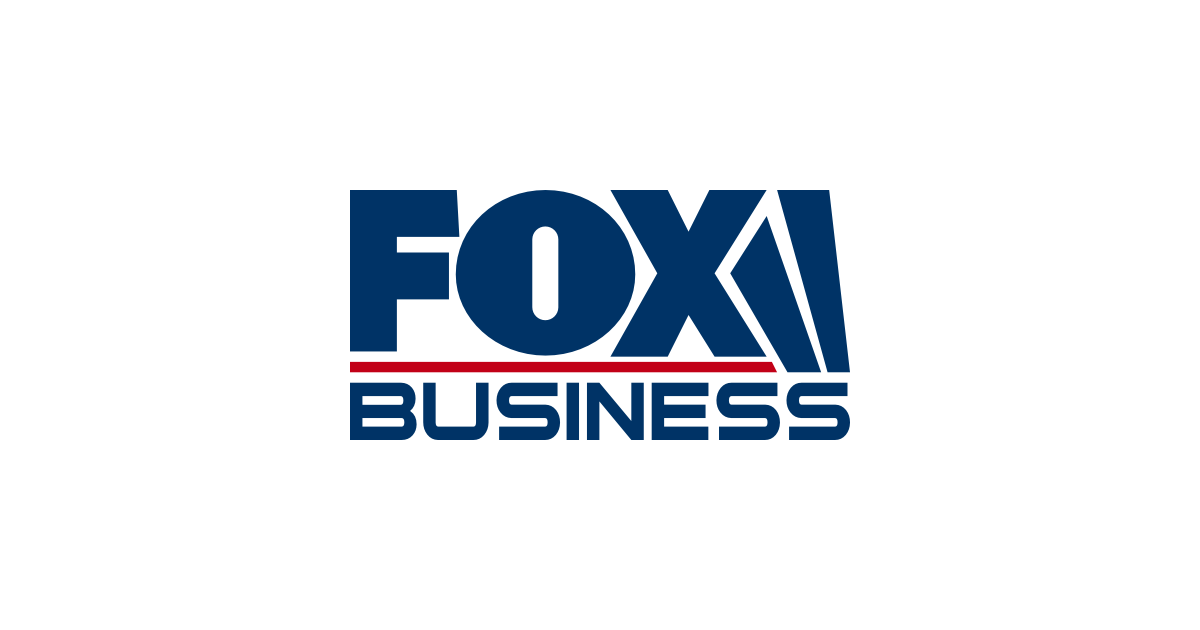 FOX Business' Deirdre Bolton, GOP pollster Noelle Nikpour, Potomac Wealth Advisors president Mark Avallone, chief research officer of H Squared Research Hitha Herzog and Strategic Resource Group managing director Burt Flickinger discuss Macy's 'record-breaking' business performance results after some economic downturn.
'People [are] spending more money on experience and services,' said Tom McGee.
National Retail Federation CEO Matt Shay discusses the 'solid forecast' for increased spending in the retail industry from Thanksgiving to Cyber Monday.
Shopify COO Harley Finkelstein discusses consumers choosing independent businesses and new sales tracking technology.
If the merger of Charles Schwab and TD Ameritrade deal fails, the termination fee would cost about a billion dollars.
Former Toys R Us chairman and CEO Gerald Storch discusses the winners and losers of Black Friday and holiday shopping, and the health of the consumer.
Hong Kong police ended their blockade of a university campus Friday after surrounding it for 12 days to try to arrest anti-government protesters holed up inside.
Lipow Oil Associates president Andy Lipow discusses oil prices and demand in a "well-supplied" market.
Stocks had a November to remember.
Iraqi Prime Minister Adel Abdul-Mahdi said Friday he would submit his resignation to parliament.
Berkshire Hathaway has a record pile of $128 billion in cash on hand
Adobe VP of commerce product and platform Jason Woosley discusses Black Friday in-store and online shopping trends.