Entertainment – Latest News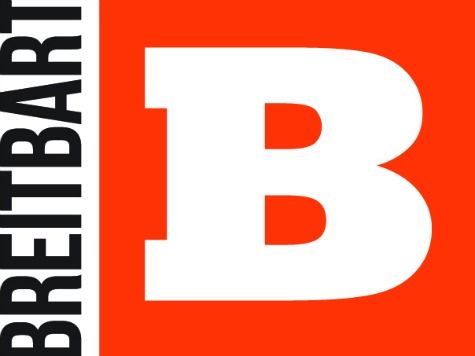 Nolte: Taylor Swift's Problems Should Remind Every American to Be Thankful
Whenever I see us fretting over Taylor Swift and Scooter, whenever we are keeping up with the Kardashians, all I can say is, My God, I love this country.
Rob Reiner Promotes 'How to Talk About Impeachment This Thanksgiving' Guide
Michael Moore to Democrats: 'Reach Across the Turkey,' Explain How Dem Policies Will Help Conservatives
'OH MY GOD:' Alyssa Milano Explodes After ICE Deports White-Collar Illegals
Jamie Lee Curtis' Thanksgiving Message: Vote for Women to Transform Our 'Misogynist Society'
Hollywood Trolled by President Donald Balboa: 'What the F**k Is This F**kery?'
OUR RADAR
Actress Chelsea Peretti: Thanksgiving Dinner Is Spoiled by Family Separation, 'Climate Destruction'
'End of Story' — Michael Moore Declares Hunter Biden 'Conspiracy Theories' Are 'Debunked'
Rob Reiner: FLOTUS Got Booed at Opioid Event Because She's 'Married to a Criminal'…
…D.L. Hughley: Melania Trump Deserved Boos Because of 'Cowardly' Husband
Cher Urges Women to Kick Trump's Ass Out for Possibly Misgendering Conan the Combat Dog
Fashion Notes: Melania Trump Brushes Off the Haters in Burberry Suede
Mia Farrow Posts Hunting Photo with Message to Trump: 'Tell Your Sons Animal Cruelty Is Now a Crime'
Joy Behar to Republicans: 'Stop Watching Fox News' — They Are 'Brainwashing' You
'SNL' Star Pete Davidson: Colleges Have 'Destroyed' Comedy
Saturday Night Live cast member Pete Davidson said in a recent interview that he will no longer perform on college campuses because students are too sensitive about jokes. According to Davidson, "The second you open your mouth and have an opinion, you lose money today."
Miami to Host America's First 'Concert Against Communism'
Music industry icons in Miami, Florida, announced the organization of an unprecedented charity concert against communism scheduled for April 11, 2020 – in the heat of a presidential election in which several Democrat candidates have openly embraced socialist ideas.